Contact Us
Stay Connected

Subscribe to this blog via RSS

Join us on LinkedIn
Facebook
School's Out, Work's In--Considerations for Seasonal Employment
As summer approaches, many businesses will be thinking about hiring seasonal employees. Whether those are high schoolers looking for pocket change, college students in need of internship credits, or just more sets of hands to assist with the busy months, specific considerations need to be made for your seasonal workers to assure legal compliance.
Minor Employees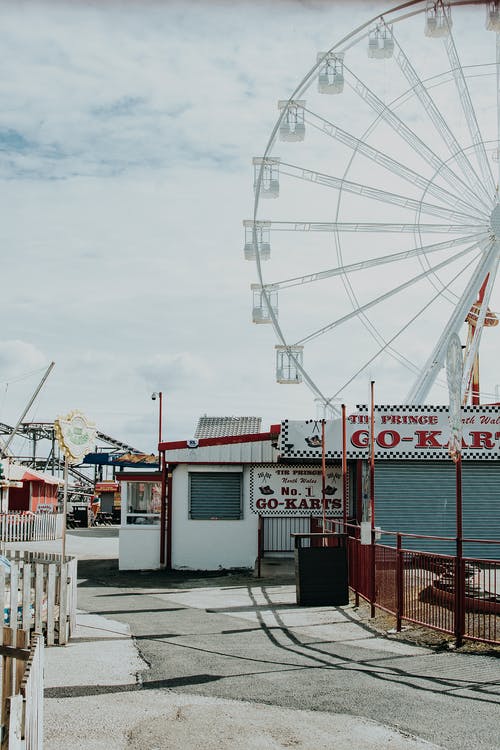 Many seasonal workers are students under the age of 18 who are out of school for the summer. Child labor laws restrict how many hours a day or week minors can work and when those hours must fall. In Kentucky, 14- and 15-year-old employees can work up to eight hours a day for up to 40 hours a week when school isn't in session as long as those hours fall between 7 am and 7 pm (9 pm between June 1st and Labor Day). Employees aged 16 and 17 have no maximum of daily or weekly hours when school is out of session, but their hours must fall between 6 am and 1 am. Minors are also prohibited from working certain types of jobs that could be hazardous.
Another consideration is training, especially in the areas of safety and sexual harassment. Although the short nature of summer employment does not leave time for extensive training, investing time in these areas especially can prevent more serious issues down the line. Employees should be made aware of how to stay safe in the workplace and be given clear standards of what is acceptable behavior, as well as to whom they may report a concern and how. These training sessions can help to prevent incidents from occurring in the first place and can help to mitigate consequences should something go awry.
Unpaid Interns
The summer internship is a rite of passage for many college students as they learn about the different field of work into which they could enter after graduation. It is very common for job shadowing opportunities not to come with financial compensation; rather, the intern earns classroom credit for their time and contributions. Though this practice is commonplace, it doesn't mean that employers can simply rely on the unpaid labor of students. The U.S. Department of Labor states that an internship program must pass the "primary beneficiary test," meaning that the intern must be the one gaining an educational advantage from the experience, rather than the employer just taking advantage of them for free labor. One way to stay on track is to have the intern's on-site supervisor collaborate with their faculty advisor to create a curriculum for the internship and set up regular academically-focused check-ins. Without this connection to an academic institution or program, interns must be paid! However, an intern who is not working with the employer in connection with an academic institution or program, and performs no work for the employer, may qualify to be unpaid. Shadowing means that the intern is merely observing. This means that an employer cannot ask interns to perform any tasks that an employee may regularly perform, including filing, answering phones, or other minor tasks. If interns perform these tasks, they must be paid.
Other Seasonal Employment Considerations
Just because an employee is seasonal or otherwise temporary does not mean they don't fall under all the standard employment laws. Generally, the only one that does not apply to seasonal workers is the Family and Medical Leave Act (FMLA), since those workers typically do not work long enough to qualify for family or medical leave. Laws against harassment, retaliation, and discrimination all apply as usual. Be sure to review the Fair Labor Standards Act (FLSA) as it applies to your business to determine whether you are responsible for providing overtime pay, and if so, remember to keep careful records of hours worked. Additionally, you should communicate clearly with seasonal employees about the expected duration of their employment from the beginning so there are no surprises as the season comes to a close.
We know that summer is a busy time for many businesses, so before the rush, be sure to consult with McBrayer to review your policies and get ready for the season.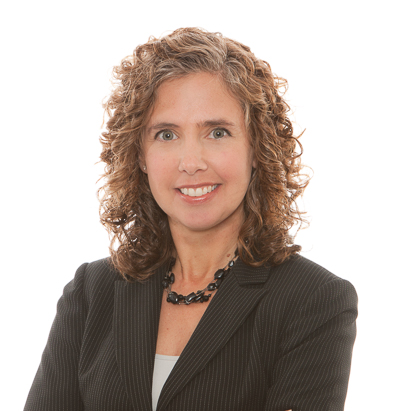 Cynthia L. Effinger, Member with McBrayer, is located in the firm's Louisville office. Ms. Effinger's practice is concentrated in the areas of employment law and commercial litigation. Her employment law practice is focused on drafting employment manuals and policies, social media, wage and hour, non-compete agreements and workplace discrimination. Ms. Effinger can be reached at ceffinger@mcbrayerfirm.com or (502) 327-5400, ext. 2316.
Services may be performed by others.
This article does not constitute legal advice.