Contact Us
Stay Connected

Subscribe to this blog via RSS

Join us on LinkedIn
Facebook
U.S. Supreme Court Gives Increased Protection to Government Employees
The Supreme Court recently ruled unanimously that government employees who testify about public corruption are protected by the First Amendment. The case, Lane v. Franks, [1]centered on a public employee, Lane, who worked at an Alabama community college where he led the school's program for at-risk youth.
While working for the community college, Lane discovered a state representative was on the program's payroll, despite doing no work for the program. Lane terminated the representative's employment, and subsequently, the representative was indicted by federal authorities on corruption-related charges. Lane testified, under subpoena, at the representative's trial in 2008. In 2009, Lane was fired from the college. Lane sued the community college president individually and in his official capacity alleging that the official violated his First Amendment protections.
The college president argued that Lane's sworn testimony was not protected by the First Amendment because it was based on information that he gathered from his role as a state employee, not as a private citizen. The lower courts agreed with the college president, determining that Lane acted in his official capacity when firing the state representative and had acted in the same capacity when testifying at her trial. The Supreme Court disagreed and stated that Lane testified "as a citizen on a matter of public concern." According to Justice Sotomayor, "Truthful testimony under oath by a public employee outside the scope of his ordinary job duties is speech as a citizen for First Amendment purposes. That is so even when the testimony relates to his public employment or concerns information learned during that employment."
The ruling means that government employees should feel more protected when stepping forward with whistleblower-type information. Both public and private employers should exercise caution when taking negative actions against an employee who has complained of or filed a charge of discrimination, or participated in some kind of investigation or proceeding, as the action could be considered retaliatory. If you are an employer and would like more information about lawful termination practices, contact a McBrayer employment law attorney today.
[1] No. 13-483 (2014).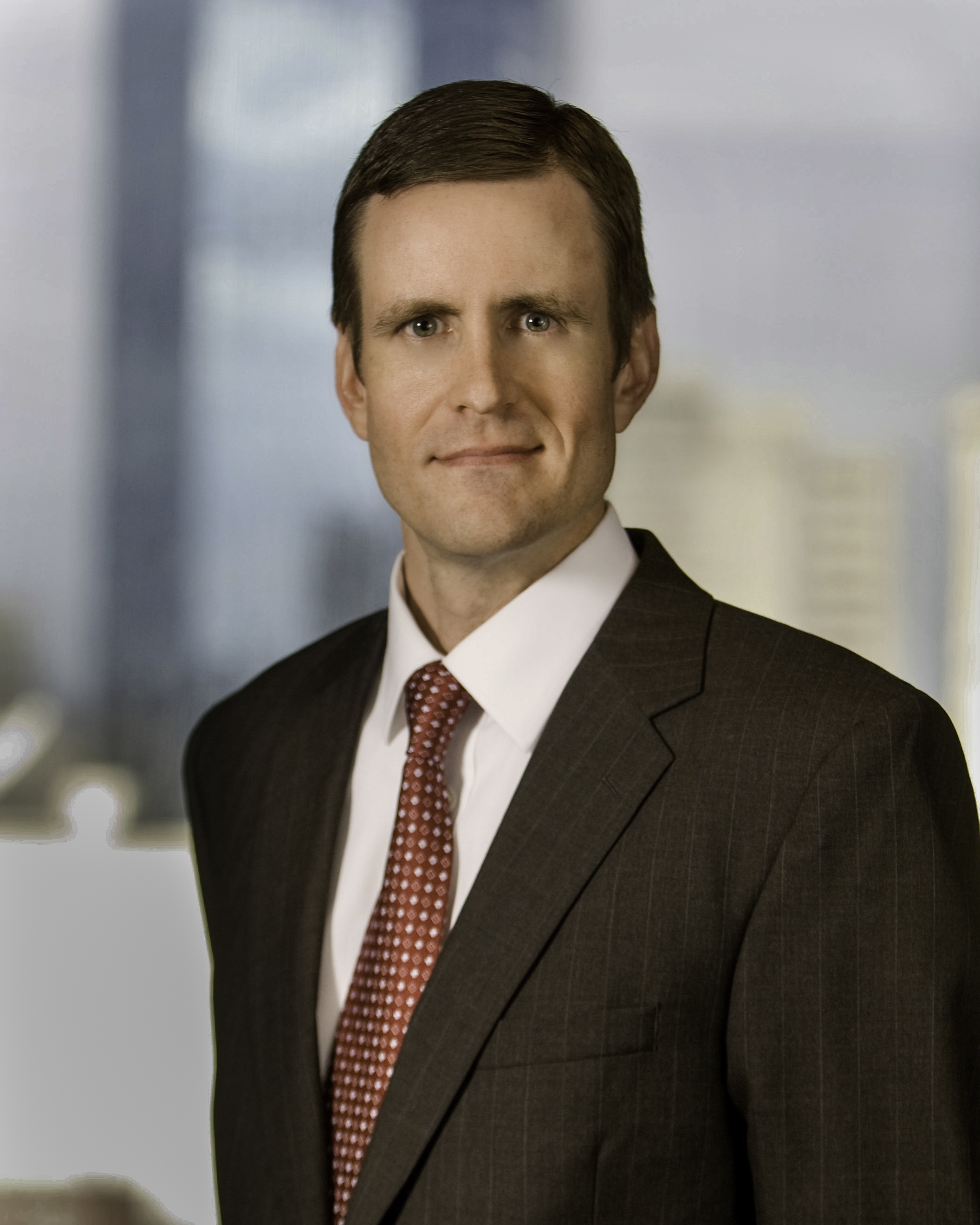 Luke A. Wingfield is an associate with McBrayer law. Mr. Wingfield concentrates his practice in employment law, insurance defense, litigation and administrative law. He is located in the firm's Lexington office and can be reached at lwingfield@mcbrayerfirm.com or at (859) 231-8780, ext. 1265.
Services may be performed by others.
This article does not constitute legal advice.