Contact Us
Stay Connected

Subscribe to this blog via RSS

Join us on LinkedIn
Facebook
Working from Home is Here to Stay—Here's How Employers Should Adapt
Over the past two years, the letters "WFH" have become a familiar shorthand as more people than ever worked from home due to the COVID-19 pandemic. Now, though many employees are returning to their workplaces, many are choosing—or requesting—to continue their remote work configuration. One thing is clear—though working from home may have seemed like a temporary fix at the outset, it's here to stay. Employers should consider reviewing and updating their policies to be better equipped for the continued presence of remote work and ensure continued success and safety.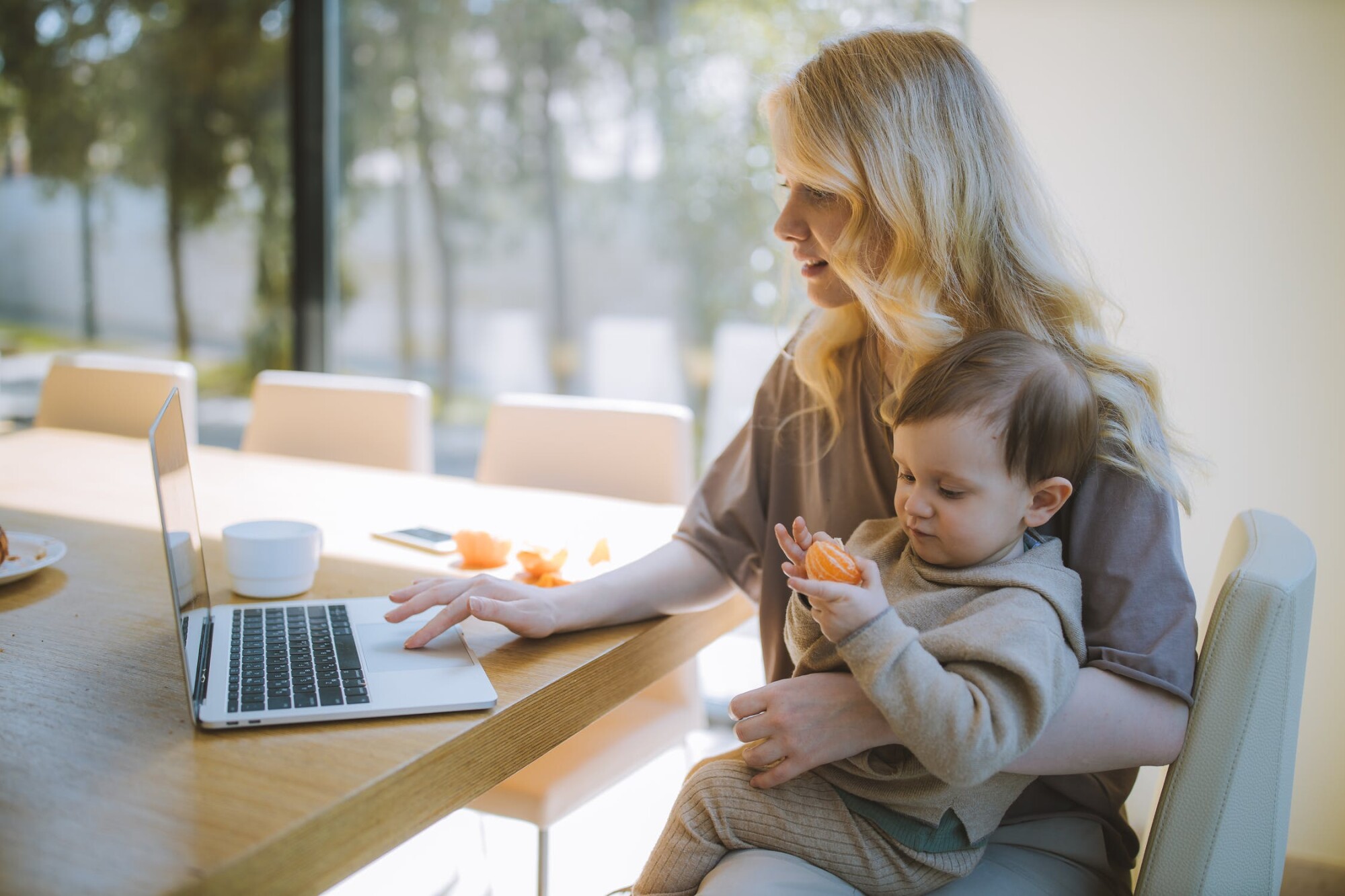 Legal Compliance
When all employees are working in an office or other type of workplace, it's comparatively simple to determine what laws apply and how to uphold them. With more remote workers, however, it may prove more complicated to keep track of compliance-related issues—and different laws may come into play if an employee's home is in another city, state, or even another country. For wage and hour laws, which can differ significantly regionally, it's important for employers to determine which laws will be applicable for each remote employee as well as determining how best to track those employees' hours. Timekeeping software or other electronic systems can be helpful for ensuring accurate records.
Employers and employees must also be aware that anti-discrimination laws, such as the ADA and Civil Rights Act, as well as workplace safety regulations are still applicable even when employees are working remotely. Employers should be prepared to handle any harassment or illegal exclusion/accessibility issues that may arise in a remote workplace and should likewise be ready to respond to potential worker's compensation claims. Overall, employers should be carefully considering if and how compliance efforts must change for remote workers.
Company Policy
Unsurprisingly, most employee handbooks are written with on-site workers in mind. If your workplace isn't just one place anymore, it's time to take a closer look at those rules, procedures, and guidelines. First, employers may want to consider adding a handbook section that describes eligibility for remote work and lays out a concrete application process for those seeking alternatives to the office. That way, employers can point to a standardized policy when faced with employees' requests to work from home, and each case is assessed based on the same criteria.
Additionally, employers should review and update or add to their policies as necessary to clarify how certain policies apply to remote workers. For example, dress code policies may look different for employees who are not on site, or data protection policies may need to be updated for employees using non-network devices. Room for (mis)interpretation can be kept to a minimum with the right language.
Finally, employers should clearly communicate to remote employees that they are expected to follow the rules outlined in the employee handbook while working from home. When expectations are communicated clearly, employers can hopefully avoid as many remote conduct issues as possible in the first place—and that communication could help protect employers from potential liability for the actions of rule-breaking remote workers. Setting up your policies to account for employees working from home will set you up for success—and fewer headaches—in the future.
For assistance with bringing your business's policies up to date in the work from home era, contact McBrayer today.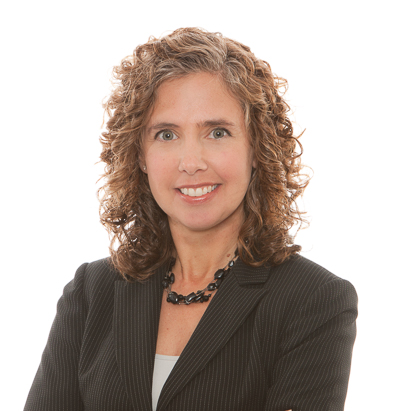 Cynthia L. Effinger, Member with McBrayer, is located in the firm's Louisville office. Ms. Effinger's practice is concentrated in the areas of employment law and commercial litigation. Her employment law practice is focused on drafting employment manuals and policies, social media, wage and hour, non-compete agreements and workplace discrimination. Ms. Effinger can be reached at ceffinger@mcbrayerfirm.com or (502) 327-5400, ext. 2316.
Services may be performed by others.
This article does not constitute legal advice.