Contact Us
Stay Connected

Subscribe to this blog via RSS

Join us on LinkedIn
Facebook
Supreme Court Remodels Title VII Religious Accommodations in Groff v. DeJoy
For nearly 50 years, the common test of religious accommodation from the Hardison v. Trans World Airlines, Inc. case was that, if a religious accommodation required more than a de minimis cost, it was asking too much of an employer under Title VII. In Groff v. DeJoy, the Supreme Court of the United States decided that this standard needs a reset, and employers may be in for a few changes.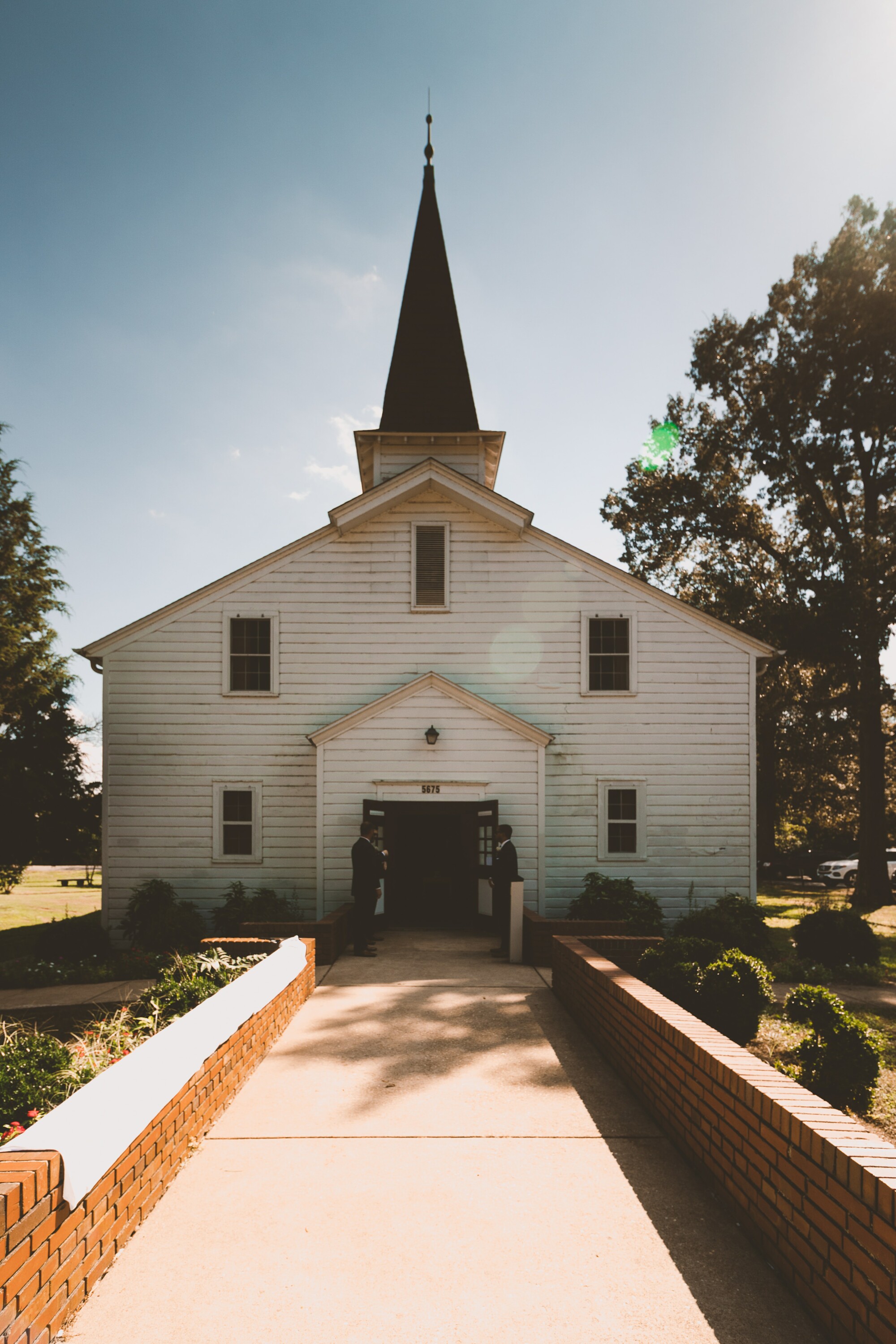 In Groff, the plaintiff was a mail deliverer who sincerely celebrates Sunday as the Sabbath day of his faith and accordingly has requested not to work that day. The United States Postal Service didn't deliver on Sundays when he joined the organization, but it has since started doing so because of the rise in online shopping package deliveries. After his location began doing Sunday deliveries, he transferred to a more rural station that did not. When that station began doing the same, however, he started to miss scheduled Sunday shifts and received progressive discipline for these missed shifts. He resigned to avoid termination and sued under Title VII, which makes it unlawful for employers "to fail or refuse to hire or to discharge any individual, or otherwise to discriminate against any individual with respect to his compensation, terms, conditions, or privileges [of] employment, because of such individual's . . . religion."
Of course, Title VII includes a built-in standard of reasonableness, that religious observance and practice must be accommodated "unless an employer demonstrates that he is unable to reasonably accommodate to an employee's…religious observance or practice without undue hardship on the conduct of the employer's business." Since Hardison, what constitutes an "undue hardship" for religious accommodations under Title VII has largely been interpreted to mean anything more than a de minimis cost to the employer.
Rather than overrule Hardison, the Groff decision purports to merely tweak that understanding by moving from a "more than de minimis" standard to one of whether a religious accommodation would impose a "substantial" hardship on the business. Specifically, to show an undue hardship, the employer "must show that the burden of granting an accommodation would result in substantial increased costs in relation to the conduct of its particular business."
That is a fairly major clarification, but the Groff decision seems fairly confident that it's in line with EEOC interpretations and says employers may not even notice at all. It's true that the EEOC has been clarifying what costs are and aren't de minimis, and items such as swapped shifts, temporary costs, and administrative costs aren't enough to meet the bar. But the Groff court stopped short of ratifying the EEOC's interpretations, all of which are likely to need a revamp after this decision.
Finally, the Groff decision made a few more clarifications of interest. First, when assessing a possible accommodation's effect on "the conduct of the employer's business", impacts on coworkers are only relevant to the extent the impacts go on to affect the conduct of the business. Second, it is important to note that the Groff court reiterated that Title VII requires an employer to "reasonably accommodate" and employee's practice of religion and, in doing so, must do more than just assess the employee's proposed accommodation. Instead, it must explore and consider other potential accommodations as well.
Where does that leave employers? Understanding EEOC guidelines on religious accommodation is a good start, since the Groff court more than hints that they're likely fairly close to the standard already. Beyond that, it's important for employers faced with religious accommodation requests to evaluate them in good faith in light of whether they pose a substantial burden to the conduct of business. The new test may only muddy already murky waters, so the ease of application remains to be seen.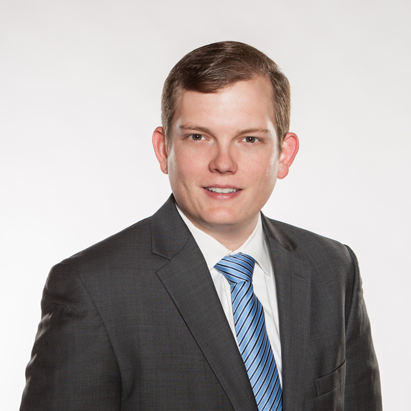 Jason R. Hollon is a Member of McBrayer law. His law practice primarily focuses in the areas of employment law, employment litigation, civil investigations and estate and trust litigation. He is in the firm's Lexington office and can be reached at jhollon@mcbrayerfirm.com or at (859) 231-8780, ext. 1147.
Services may be performed by others.
This article does not constitute legal advice.