Contact Us
Stay Connected

Subscribe to this blog via RSS

Join us on LinkedIn
Facebook
ALERT – DOL Issues Final Overtime Rule
The Department of Labor ("DOL") issued the long-awaited Final Rule on overtime exemptions on Wednesday, May 18, 2016, providing hard numbers and a plan for incremental increases to the "white collar" salary exemption.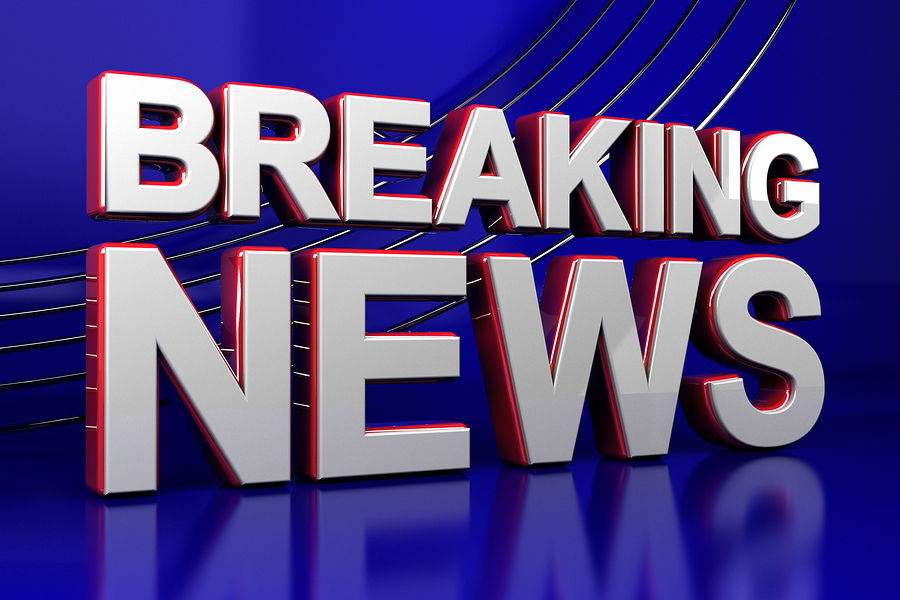 The new regulations vary slightly from earlier proposals in that a lower salary threshold is set at $47,476 for the first few years, rather than the higher threshold of $50,400 in the proposed rule. This is the threshold at which the "white collar" overtime exemption takes effect for employees in specific classifications of employment. This level was set, according to the DOL, at the 40th percentile of earnings of full-time salaried workers in the lowest-wage Census Region. The current threshold level is $23,660 and has been unchanged for over a decade.
Additionally, the Final Rule also creates a mechanism for automatically updating the threshold salary level for the exemption every three years. The DOL will use the method used to set the initial level to update the threshold – namely, levels will be set to the 40th percentile of earnings of full-time salaried employees in the lowest-wage Census Region.
The Final Rule also allows employers to include nondiscretionary bonuses and incentive income (commissions, etc.) to satisfy up to 10 percent of the new threshold salary level. The compensation threshold for highly compensated employees also rises to $134, 004, and is set at the 90th percentile of full-time workers nationally.
The effective date of the Final Rule is December 1, 2016, at which time employers must comply with these regulations. For more information on these new overtime regulations or assistance with auditing and compliance, contact the attorneys of McBrayer.
Cynthia L. Effinger, a Member with McBrayer, is located in the firm's Louisville office. Ms. Effinger's practice is concentrated in the areas of employment law and commercial litigation. Her employment law practice is focused on drafting employment manuals and policies, social media, wage and hour, non-compete agreements and workplace discrimination. Ms. Effinger can be reached at ceffinger@mcbrayerfirm.com or (502) 327-5400, ext. 2316.
Services may be performed by others.
This article does not constitute legal advice.