Contact Us
Stay Connected

Subscribe to this blog via RSS

Join us on LinkedIn
Facebook
Coronavirus and Confidentiality
As the coronavirus crisis continues, employers are confronted more and more by questions of confidentiality in the face of a pandemic and worried employees. Below are some questions employers are facing, along with some guidance about how to maintain employee confidentiality in the workplace.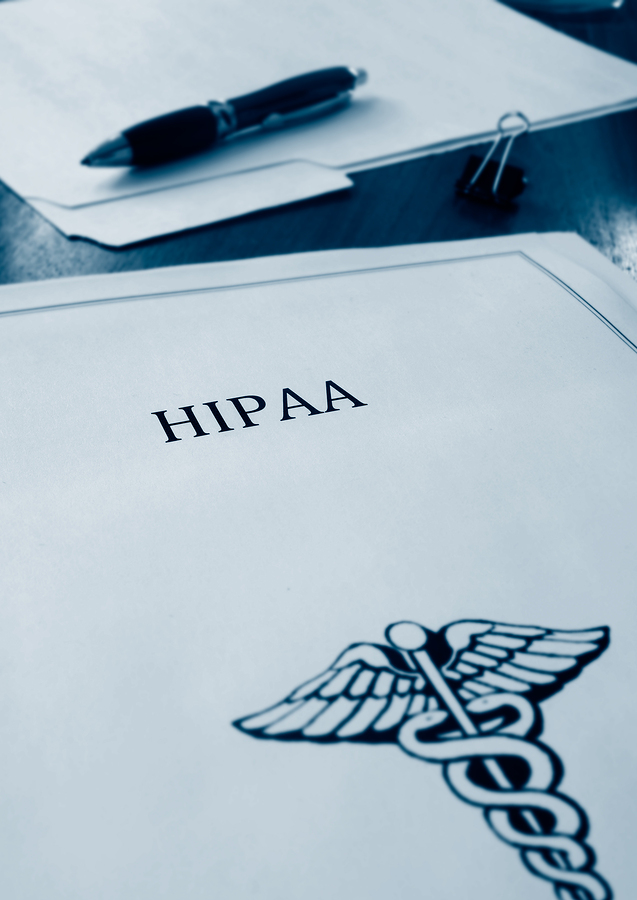 I've heard that HIPAA prohibits the disclosure of health information – does it apply to me as a non-healthcare employer?
Many employers are concerned with how their actions during the COVID-19 crisis may trigger confidentiality laws regarding sensitive employee health information. While the Health Insurance Portability and Accountability Act of 1996 (HIPAA) applies to specified "Covered Entities" (i.e. healthcare providers, clearinghouses, and insurance companies) and their "Business Associates," other employers are still bound by certain requirements to protect sensitive employee health information pursuant to the Americans with Disabilities Act and other applicable guidance. We have more guidance for employers on this topic available here.
Am I required to tell co-workers that they have been exposed to COVID-19 in the workplace? Am I prohibited from saying anything if an employee does develop the illness?
Employers should definitely tell employees who worked with the individual in question that they were potentially exposed, as soon as possible and preferably in writing without – and this is the tricky part – giving that person's name or other personal information. The Americans with Disabilities Act requires that medical information about specific employees be kept confidential and only disclosed to certain individuals, such as supervisors who would need to know about necessary work restrictions or accommodations, first aid and safety personnel if that individual may require treatment, and government officials investigating compliance with the ADA.
An employee went home suddenly, and other employees have asked me directly if that employee was sick – can I tell them if the answer is "yes"?
The best practice here is to continue to maintain employee confidentiality, but you can and should inform employees that they were exposed and have them quarantine.
After disclosing that certain co-workers had been exposed to COVID-19 in the workplace, employees have determined the identity of the sick employee – as an employer, do I have to stop them from discussing that individual and spreading that information?
This is a sticky situation for employers, since this kind of information will invariably get out. Your duties as an employer are to maintain employee medical information confidentiality, so ensure that your management and supervisors know that they can't spread information about specific employees and their illnesses, even in this situation. Inform them of what they can say, which is to tell affected coworkers about their exposure.


Cynthia L. Effinger, Member with McBrayer, is located in the firm's Louisville office. Ms. Effinger's practice is concentrated in the areas of employment law and commercial litigation. Her employment law practice is focused on drafting employment manuals and policies, social media, wage and hour, non-compete agreements and workplace discrimination. Ms. Effinger can be reached at ceffinger@mcbrayerfirm.com or (502) 327-5400, ext. 2316.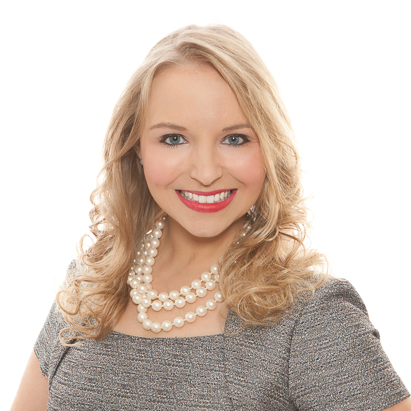 Anne-Tyler Morgan is a Member of McBrayer law. Her law practice primarily focuses on politics, elections, and campaign finance, nonprofit institutions and associations, foster care and adoption, administrative law, healthcare law, pharmacy law and transactional healthcare and transactional agreements. Ms. Morgan can be reached at atmorgan@mcbrayerfirm.com or (859) 231-8780, ext. 1207.
Services may be performed by others.
This article does not constitute legal advice.