Contact Us
Stay Connected

Subscribe to this blog via RSS

Join us on LinkedIn
Facebook
DOL Quietly Moves to 'All Liquidated Damages, All the Time' Footing
The Fair Labor Standards Act ("FLSA") has always provided for liquidated damages for violations, but in the past, the Wage and Hour Division ("WHD") generally pursued the liquidated damages only when forced to litigate. Liquidated damages are effectively punitive in nature and amount to the full amount of back wages, doubling the hit to employers who find themselves in such a predicament. In recent years, however, the WHD has steadily increased the frequency with which it assesses these damages, which proves to be double the burden on employers.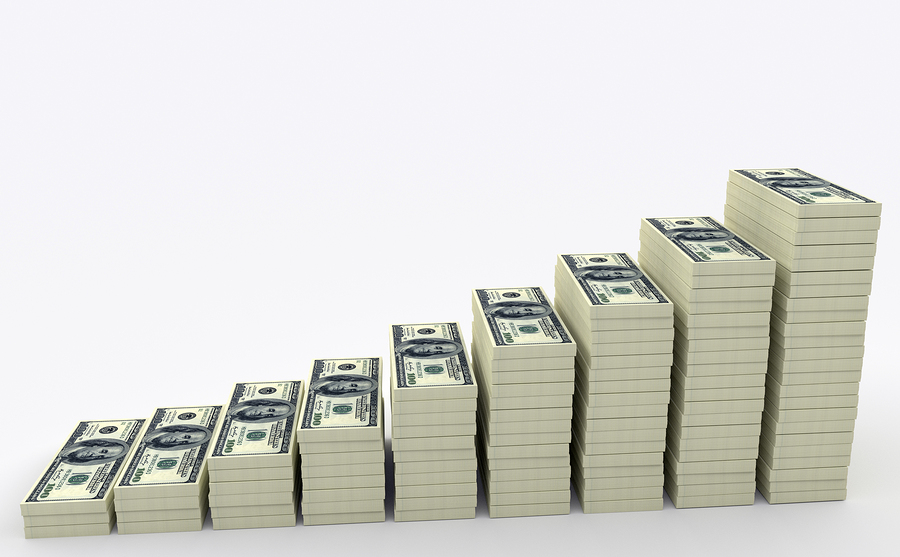 In 2011, the DOL Office of the Solicitor of Labor ("SOL") initiated a "liquidated damages pilot project" to increase the assessment of liquidated damages in the context of investigation and settlement during the final conference with an employer, rather than saving such damages for litigation. The SOL began this program on the east coast, and it was so successful that this became a practice in all regions by 2013. It is now a fairly standard practice to assess liquidated damages during the majority of investigations.
There is a small exception to the liquidated damages regime for employers acting in good faith. If an employer can establish that he or she acted in good faith and has evidence indicating reasonable grounds for believing at the time that the action in contention was not an FLSA violation, liquidated damages don't apply. The bar for this sort of defense is very high, however, and few employers would likely meet it.
Liquidated damages are now part and parcel of WHD investigations, for better or worse, which means that employers must pay particular care to minimum wage and changing overtime rules. The cost of non-compliance has now effectively doubled. The attorneys at McBrayer can assist employers with staying compliant with wage and hour laws and reviewing employment practices to prevent violations. Contact us today.
Jaron Blandford is a member of McBrayer law and is located in the firm's Lexington office. Mr. Blandford focuses his practice on civil litigation with an emphasis in all areas of labor and employment law. He can be reached at jblandford@mcbrayerfirm.com or (859) 231-8780, ext. 1252.
Services may be performed by others.
This article does not constitute legal advice.