Contact Us
Stay Connected

Subscribe to this blog via RSS

Join us on LinkedIn
Facebook
Employer Update: Keeping Up with COVID
Nearly two full years into the pandemic, employers are still struggling to keep up with ever-evolving guidance, requirements, and recommendations regarding the virus—and for good reason, as the advice for how to keep employees safe while staying in business has been constantly evolving. As the Omicron variant creates even more problems, some employers are suffering now more than ever. We have rounded up crucial updates for employers so you can handle the ongoing impacts of the pandemic to the best of your ability.
Vaccine Mandates and Policies
The OSHA Emergency Temporary Standard that would have required employers with 100 or more employees to implement policies requiring vaccination or weekly testing was blocked by the Supreme Court in early January, meaning that large employers are no longer required to meet certain deadlines for a "vax-or-test" policy. In the healthcare field however, the Supreme Court allowed CMS to move forward with its mandatory vaccination requirements.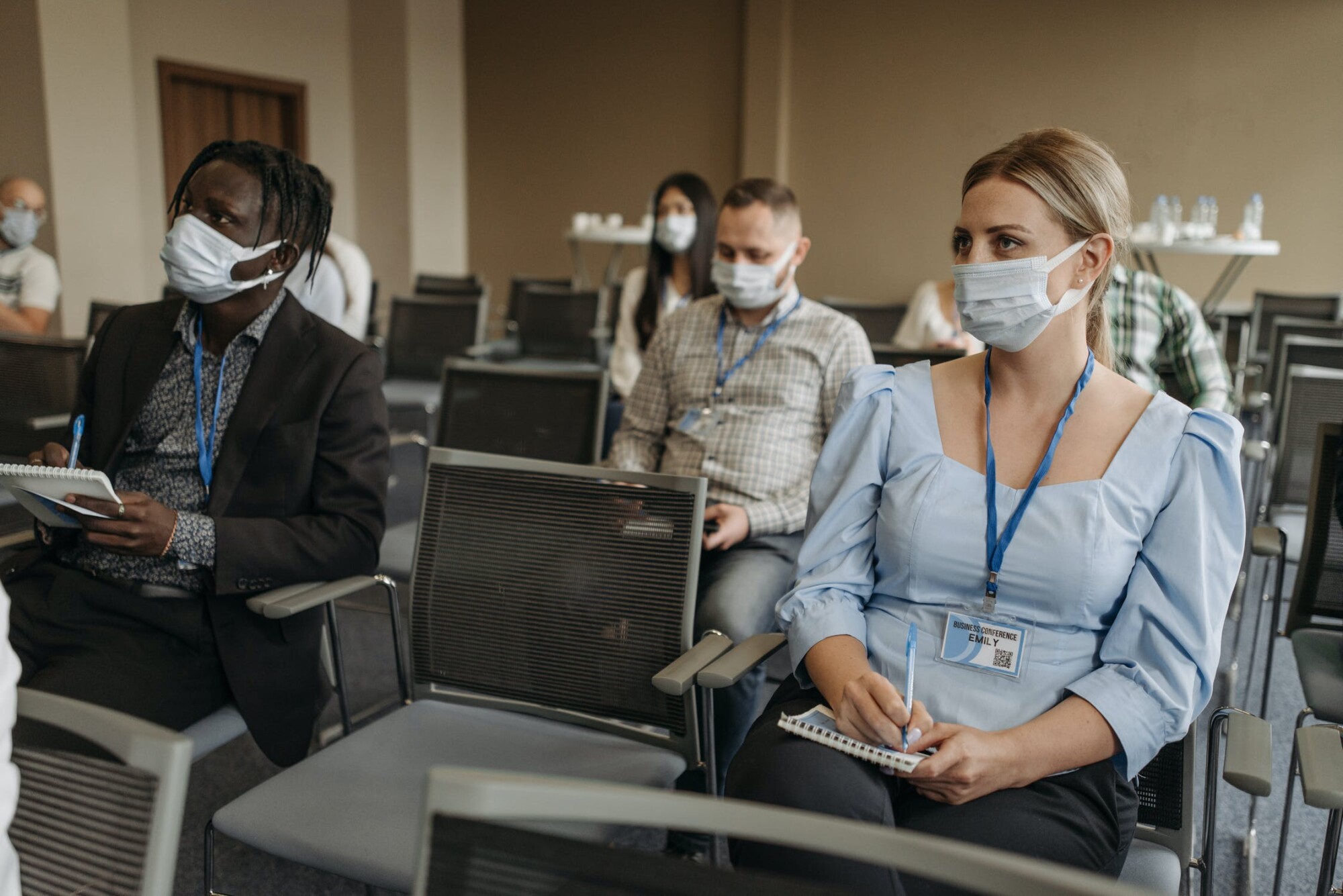 Regardless of these rulings, the option to implement a vaccination policy is still available to employers, and vaccination remains the most effective way to curb the spread and prevent the most serious effects of the virus. Employers should also consider whether they want to include—or update their policies to include—requirements or recommendations for booster shots, which are shown to be important to continuing the effectiveness of vaccination.
Mask Policies
Though many mask polices and mandates were lifted in May or June of 2021, the emergence and continued spread of highly contagious variants has led the CDC to recommend masking indoors for all individuals, regardless of vaccination status. In light of the Omicron variant, the CDC has stated that high quality, NIOSH-approved respirators—KN95s and N95s—provide the most protection. If they have not already, employers should strongly consider reinstating masking requirements for employees.
Quarantine
The CDC has recently revised its quarantine guidelines for individuals testing positive for COVID-19, shortening the isolation period from 10 days to 5, followed by a 5 day period of strict masking. Individuals who have been exposed to the virus and are either unvaccinated or are more than six months past their last shot (without a booster) are also recommended to quarantine for 5 days followed by 5 days of masking. Fully vaccinated and boosted individuals are not required to isolate but should mask for 10 days following exposure. It is a best practice for any exposed individual to be tested 5 days after exposure, but anyone who develops symptoms should test to see if those symptoms are attributable to COVID-19. Employers may update their policies accordingly.
Employee Leave
The Families First Coronavirus Response Act (FFCRA), which provided paid or partially paid employee leave for certain COVID-19 related absences, expired in September 2021. This means that all employee leave is once again governed by an employer's leave policies and applicable federal law. In certain situations, some COVID-19 related absences could be covered by the Family and Medical Leave Act or the Americans with Disabilities Act.
We know that it's difficult to stay abreast of developments in these ever-changing times. Be sure to regularly check the recommendations of the CDC and OSHA, and visit our employment blog for other employment updates. For assistance with any of your employment needs, including drafting vaccine or leave policies, contact McBrayer today.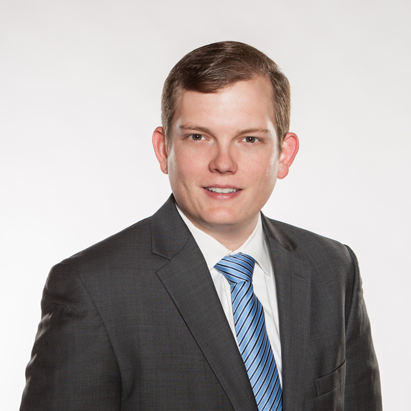 Jason R. Hollon is an Associate of McBrayer law. His law practice primarily focuses in the areas of employment law, employment litigation, civil investigations and estate and trust litigation. He is in the firm's Lexington office and can be reached at jhollon@mcbrayerfirm.com or at (859) 231-8780, ext. 1147.
Services may be performed by others.
This article does not constitute legal advice.