Contact Us
Stay Connected

Subscribe to this blog via RSS

Join us on LinkedIn
Facebook
FMLA Retaliation in a Cat's Paw
FMLA (Family Medical Leave Act) retaliation law expanded in 2017 – about the size of a cat's paw, which, in this instance, is pretty big. "Cat's paw" here describes a situation where someone other than an employment decision-maker convinces (or dupes) the decision-maker to take an adverse employment action against another employee. (For those unfamiliar with the phrase, "cat's paw" is derived from a fable wherein a monkey tricks a cat into pulling roasted chestnuts out of a fire for it to eat, burning the cat's paws in the process. The phrase is used to describe situations where one person is unwittingly used by another for the other's purposes.) When this is done with retaliatory intent, is the employer then liable under FMLA for retaliation? The answer, according to the Sixth Circuit Court of Appeals (this federal circuit covers Kentucky), is "yes" in the case of Marshall v. Rawlings.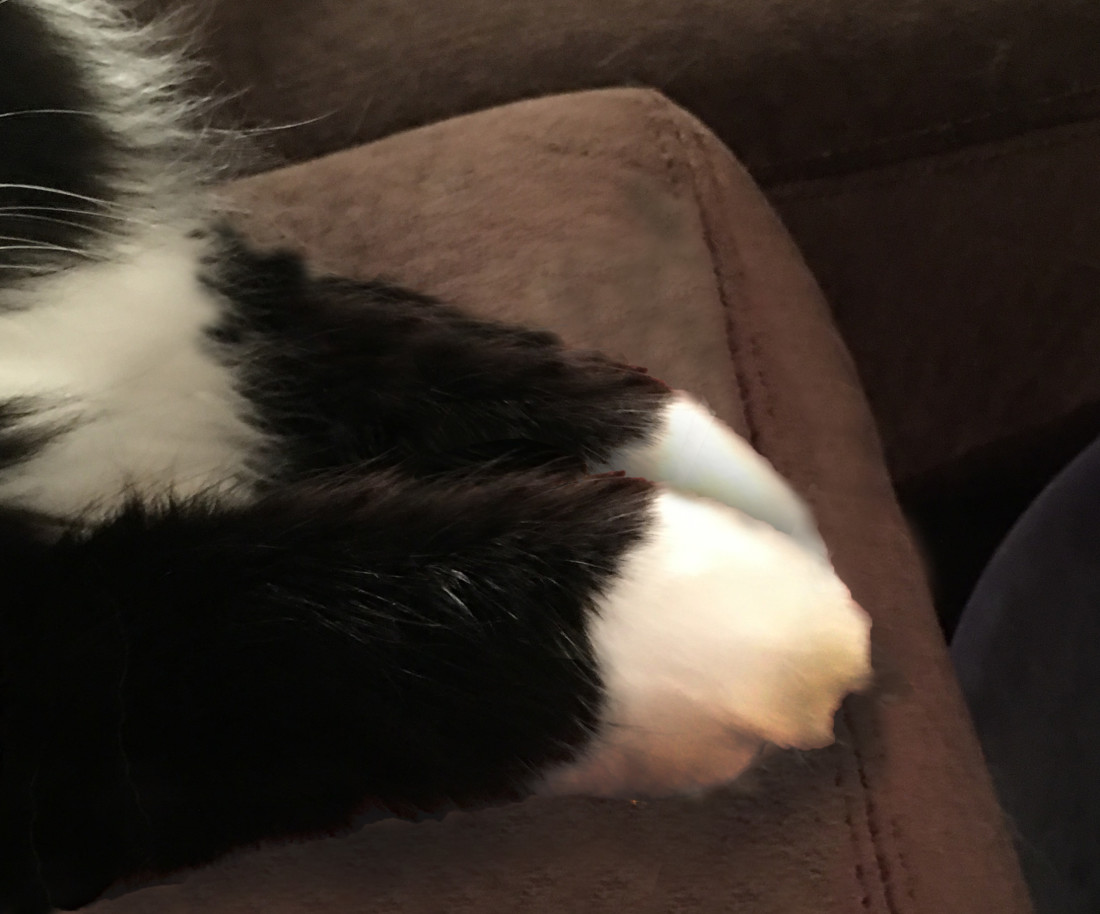 Marshall took FMLA leave from the Rawlings Company twice for mental health issues, and ultimately took some intermittent FMLA leave. She was demoted and ultimately fired. The decision-makers for both these actions were not aware that she had taken FMLA leave, but she had reported harassment and hostility by an immediate supervisor and a vice president, both of whom reported to the decision-makers. She sued alleging FMLA retaliation, and while the trial court ruled for the Rawlings Company on all claims, the Sixth Circuit Court of Appeals adopted cat's paw liability, sending the case back down for further proceedings. Under this theory of liability, an employer is liable for retaliatory employment actions even if the adverse decision-maker had no retaliatory intent so long as the decision was influenced by others who do. Since the demotion and firing may have been influenced by actors with retaliatory intent (the supervisor and the vice president), the Rawlings Company may be liable for retaliation under FMLA.
What makes this case both interesting and alarming for employers is that this type of liability overrides the "honest belief" rule – in a discrimination or retaliation case, an employer cannot be held liable for incorrect employment decisions if the employer had an honest belief that these decisions were correct. The takeaway here is that employers and supervisors must conduct independent investigations and come to their own conclusions, rather than rely on the word of others, lest they get snared by the cat's paw.
Cynthia L. Effinger, a Senior Attorney with McBrayer, is located in the firm's Louisville office. Ms. Effinger's practice is concentrated in the areas of employment law and commercial litigation. Her employment law practice is focused on drafting employment manuals and policies, social media, wage and hour, non-compete agreements and workplace discrimination. Ms. Effinger can be reached at ceffinger@mcbrayerfirm.com or (502) 327-5400, ext. 2316.
Services may be performed by others.
This article does not constitute legal advice.