Contact Us
Stay Connected

Subscribe to this blog via RSS

Join us on LinkedIn
Facebook
New Overtime Rules May Be Here Sooner than Expected
The timeline for adoption of the Final Rule of proposed changes to the white collar overtime exemption has been hard to pin down. In early November of 2015, Solicitor of Labor M. Patricia Smith, during a panel discussion at the American Bar Association's Labor and Employment Law Conference in Philadelphia, mentioned that the proposed changes would not be issued until late 2016, leading many to believe that they would not take effect until 2017. Later that month, the Department of Labor ("DOL") Wage and Hour Division estimated that the rule would be published in July 2016, not quite as late as earlier implied. Then, Labor Secretary Thomas Perez stated in December in an interview with Bloomberg BNA that it seemed likely to him that the new rule would be out by spring of 2016. In February of 2016, Smith reiterated the Wage and Hour Division's projected timeline of a July 2016 publication with an effective date 60 days later. On March 14th, 2016, the Department of Labor made the surprising move of sending its overtime rule to the White House Office of Management and Budget ("OMB"), which means that all bets are off and the rule may here sooner than predicted.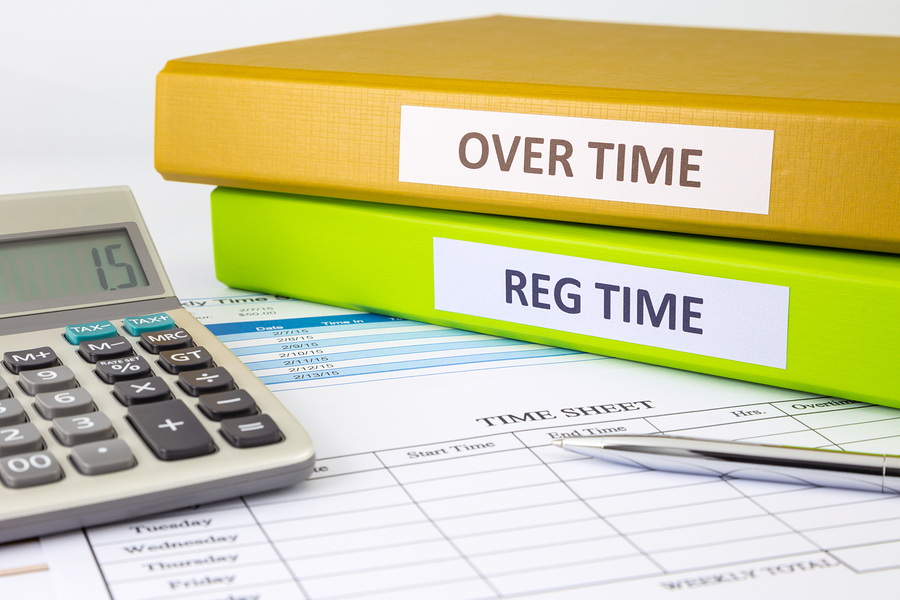 The act of sending the rule to the OMB means that the DOL is moving the timeline forward at a quicker pace. Review by the OMB is the final step before publication of the final rule and generally takes between four and six weeks for most items. Employers may well see the Final Rule before mid-May, and that is likely the DOL's strategy, as publication of the Final Rule after May 16th would put it subject to the Congressional Review Act under the next presidential administration, giving Congress and the next administration the opportunity to nullify the rule.
Employers should be fully prepared to implement the new overtime exemption rules by mid-summer based upon this knowledge. While the public has yet to see the Final Rule, there are certain provisions that we can count on, such as an increase in the salary required for the "white collar" exemption to double the current threshold. Employers need to assess their workforce, implement changes to how employee hours are tracked and compensated, and budget for how the new overtime exemption will affect their workforce (for more on this issue, please read our blog posts or review our webinar on the subject). For information on how you can prepare your business and workforce for the coming changes to the overtime exemption, contact the attorneys at McBrayer.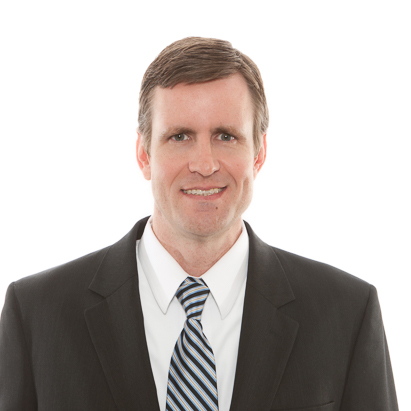 Luke A. Wingfield is an associate with McBrayer law. Mr. Wingfield concentrates his practice in employment law, insurance defense, litigation and administrative law. He is located in the firm's Lexington office and can be reached at lwingfield@mcbrayerfirm.com or at (859) 231-8780, ext. 1265.
Services may be performed by others.
This article does not constitute legal advice.