Contact Us
Stay Connected

Subscribe to this blog via RSS

Join us on LinkedIn
Facebook
OSHA Suspends Federal Vaccine Mandate
On November 5th, 2021, the Occupational Safety and Health Administration ("OSHA") released an Emergency Temporary Standard (ETS) requiring all employers with 100 or more employees to implement policies requiring employees to either be vaccinated against the coronavirus or submit to weekly testing.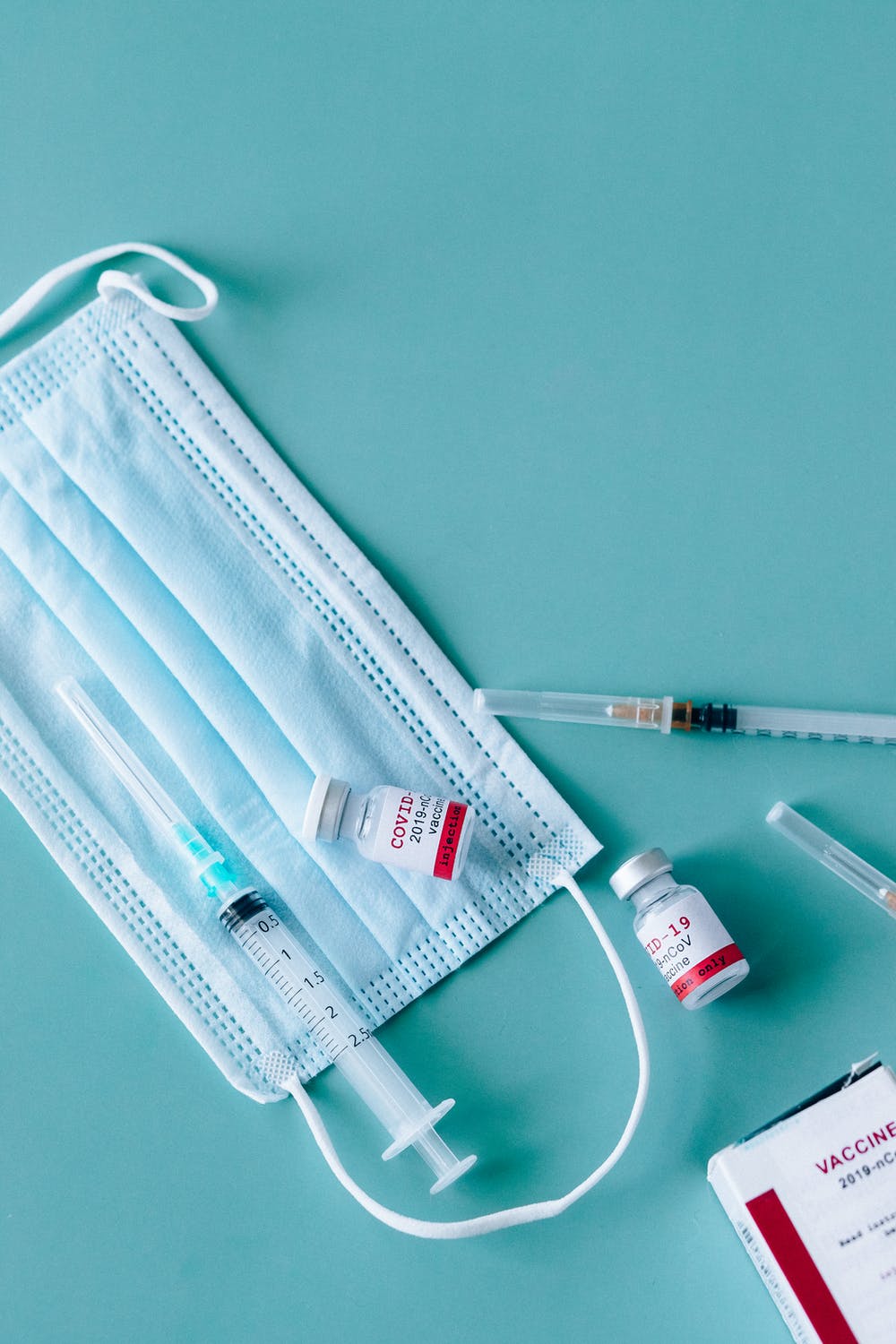 Last week, United States Court of Appeals for the Fifth Circuit blocked the executive order from President Biden that led to the release of this ETS. They issued a temporary stay on the order November 12, ordering OSHA to discontinue any efforts to implement or enforce the vaccine mandate until further notice. The issue will now move to the United States Court of Appeals for the Sixth Circuit in Cincinnati.
In light of this litigation, OSHA has now announced that enforcement and implementation of this policy will be suspended. Specifically, OSHA's website dedicated to the COVID Vaccine ETS now reads: "While OSHA remains confident in its authority to protect workers in emergencies, OSHA has suspended activities related to the implementation and enforcement of the ETS pending future developments in the litigation."
What does this mean for employers? Before the suspension, the OSHA rule required employers to mandate that their employees be vaccinated or enrolled in weekly testing by January 4th, 2022. Employers do not appear to be required to meet that deadline at this point. However, they may still implement vaccine mandates for their workforces if they choose to do so.
To learn more about employer vaccine mandates, contact your McBrayer attorney today.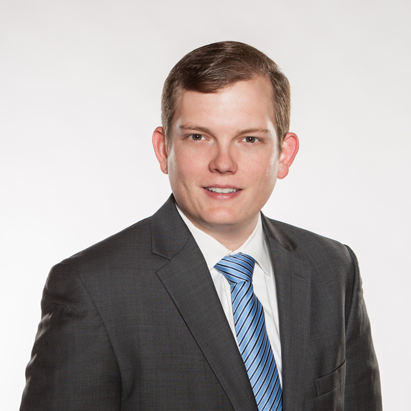 Jason R. Hollon is an Associate of McBrayer law. His law practice primarily focuses in the areas of employment law, employment litigation, civil investigations and estate and trust litigation. He is in the firm's Lexington office and can be reached at jhollon@mcbrayerfirm.com or at (859) 231-8780, ext. 1147.
Services may be performed by others.
This article does not constitute legal advice.