Contact Us
Stay Connected

Subscribe to this blog via RSS

Join us on LinkedIn
Facebook
DOL Moves to Raise Salary Floor in Proposed Overtime Rule
The U.S. Department of Labor has proposed to raise the salary threshold—a long-anticipated yet dreaded move that will affect how many employers pay their workers.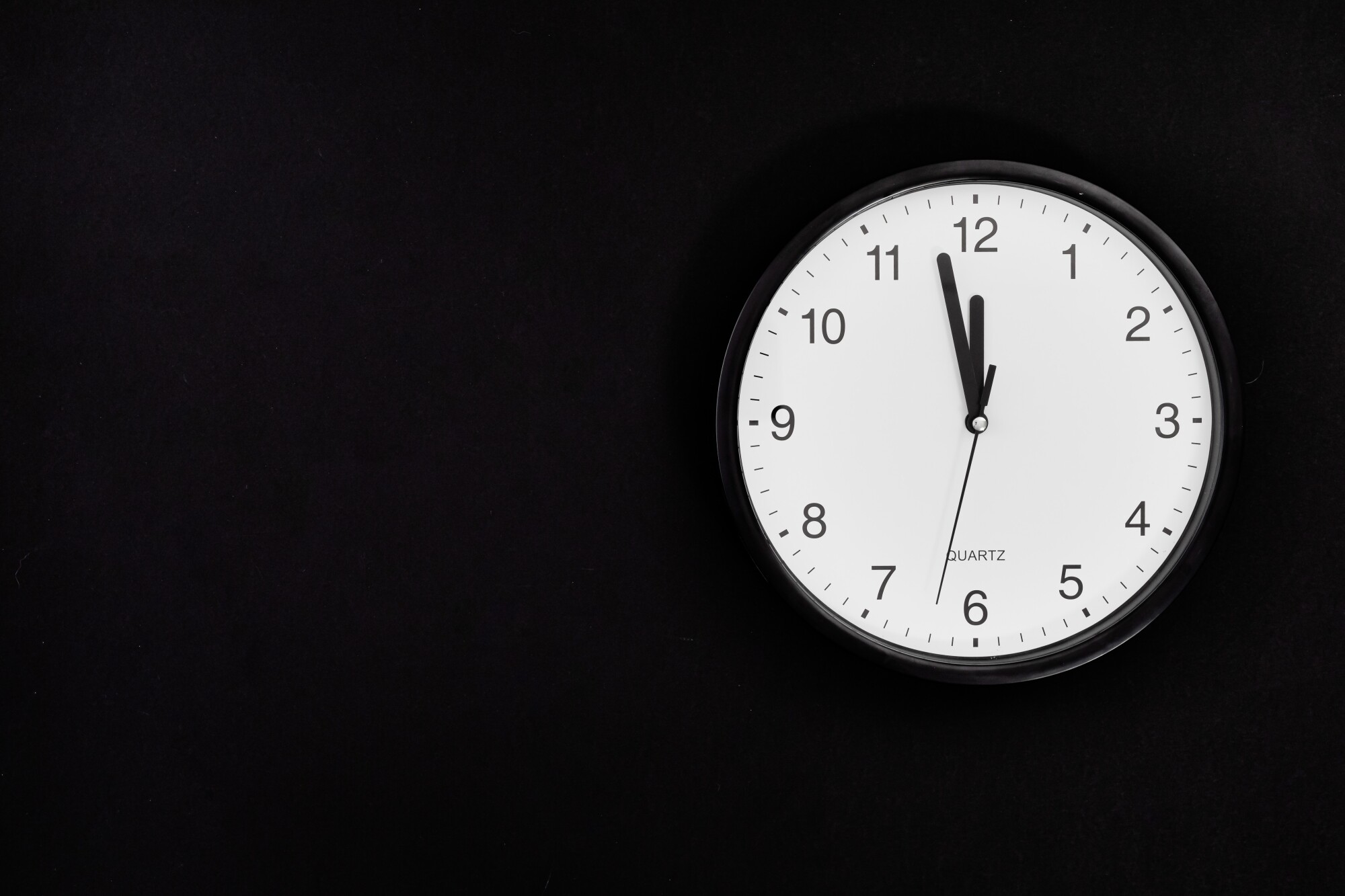 The salary floor, which has remained the same for many years at $684 a week (or $35,568 a year) determines which employees are eligible for overtime pay under the Fair Labor Standards Act. In 2016, the Obama administration attempted to raise the salary threshold to over $900 a week, a move that was struck down in court just before it would have gone into effect. Now, the Biden administration is seeking to raise the salary floor to $1,059 a week, meaning that any employee who makes less than $55,068 annually will be eligible for overtime pay.
This creates a whole host of issues for the employers of the estimated 3.6 million workers who will be affected by this policy change. Employers will need to review their pay practices to determine which of their employees will no longer be exempt from overtime pay if the new rule is to take effect. This will also involve administrative burdens such as an increased need for tracking employee work time. Additionally, the proposed changes open the door to worker misclassification and other compliance issues down the line.
While the proposed rule is not yet law, it could go into effect as early as the start of 2024, so employers would be wise to begin preparing for change now.
If you have questions about how the proposed rule will affect your business, contact McBrayer's employment law team today.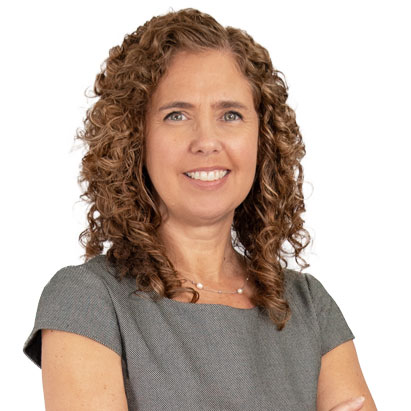 Cynthia L. Effinger, Member with McBrayer, is located in the firm's Louisville office. Ms. Effinger's practice is concentrated in the areas of employment law and commercial litigation. Her employment law practice is focused on drafting employment manuals and policies, social media, wage and hour, non-compete agreements and workplace discrimination. Ms. Effinger can be reached at ceffinger@mcbrayerfirm.com or (502) 327-5400, ext. 2316.
Services may be performed by others.
This article does not constitute legal advice.