Contact Us
Stay Connected

Subscribe to this blog via RSS

Join us on LinkedIn
Facebook
What Employers Should Know About Bringing Employees Back into the Workplace.
By now, all businesses in the Commonwealth of Kentucky have experienced at least five weeks of interrupted operations. Some businesses have faced a complete shutdown, others are operating on skeleton crews, and others are fully operational but working remotely. The one thing all businesses all have in common is a desire to get back to "business as usual" once the Governor lifts the Healthy at Home restrictions. However, bringing employees back into the workplace will not be an easy task, and will certainly not be "business as usual." In addition to the continuing obligations under the Families First Coronavirus Response Act and the CARES Act, employers will need to be mindful of other key laws in order to navigate our new normal in returning to work on-premises.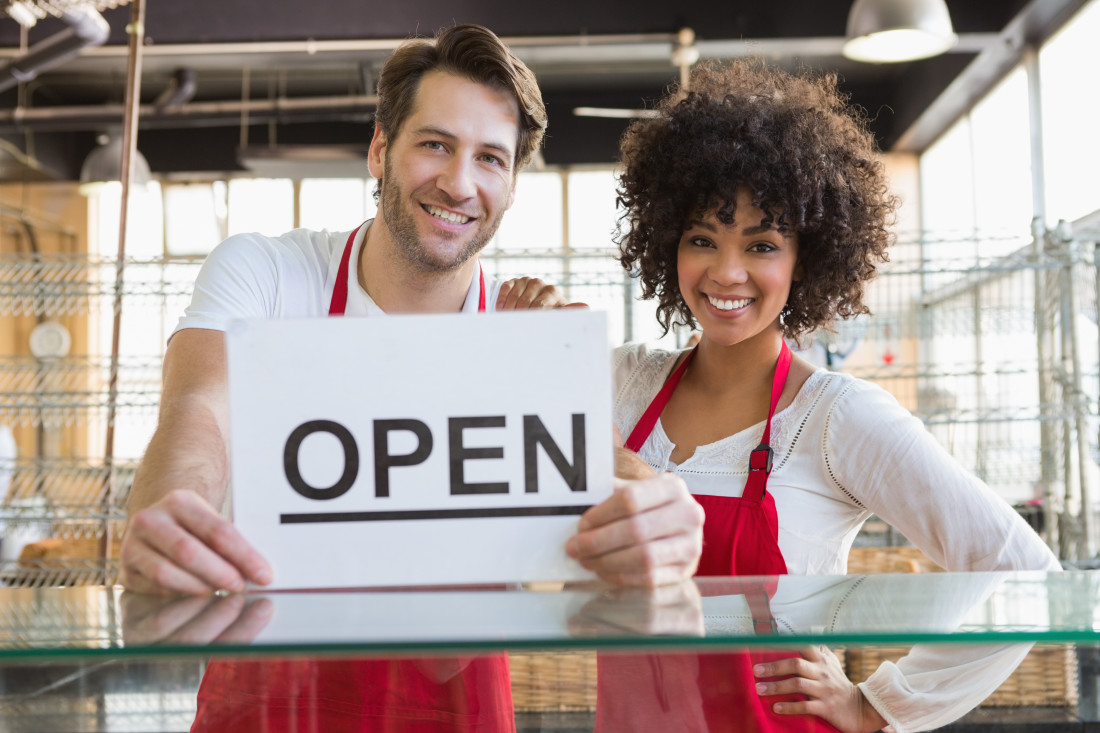 Providing a Safe Work Environment
The first priority will be to provide a safe work environment. This will require all businesses to keep up-to-date with all CDC guidelines as well as any future directives from the Governor's office. More importantly, however, businesses must clearly communicate these guidelines to their employees and instill trust that the environment is safe. That being said, employees may still be fearful of coming back to work, requiring employers to consider their legal obligations.
A business cannot rest on simply enforcing CDC guidelines to avoid liability for creating an unsafe work environment. A generalized fear of safety does not create liability for an employer unless such fear is reasonable. Therefore, an employee may raise concerns by asserting that her co-worker is not using PPE or being fearful a co-worker who is coughing is infected. These concerns may be deemed "reasonable" and protect an employee from retaliation under the Occupational Health and Safety Act. In addition, if two or more employees come together to raise safety issues on their behalf of on behalf of other employees, they are protected under the National Labor Relations Act. In this era, the potential risk of liability is immeasurable and unknown at this time. Employers need to proceed with caution when addressing employee complaints or disciplining employees who have made complaints.
Addressing ADA Accommodations
Temporary alternate work arrangements have created an issue with respect to how employers will address work from home requests as a result of an ADA accommodation. Experts predict a rise in mental health issues and corresponding requests for work from home accommodations related to depression, anxiety and germaphobia. Prior to this pandemic, work from home requests were routinely denied because of the feasibility of the accommodation. With a significant portion of the working population now having worked from home, the question of whether such an accommodation will be reasonable after the Healthy at Home restrictions are lifted becomes murky. Many employers are communicating messages of gratitude for a job well done while working remotely, giving high praise to the employees who have adapted. These messages could be used as evidence that the work from home accommodation is reasonable in light of the success of the temporary program. Employers can be certain that employees are saving these messages when and if a work from home request is met with resistance after a return to on-premise operations. Employers need to be aware of how their actions how could affect employee relations in the future.
Employers' Next Steps
Employers should begin preparations now for their transition back to on-premises work. This will mean different things depending upon the nature of your business. Businesses in various industries (
e.g.
retail, service, factory, hospitality, sales, etc.), will have to plan and determine what specific obstacles they may encounter. In general, employers should consider the following:
● Create a safety protocol team to keep up-to-date on all appropriate health and safety guidelines, and communicate with employees.
● Review and revise all appropriate employee policies to address reporting complaints, ADA accommodations, sick leave, etc. Communicate new policies or the expiration of temporary policies to employees.
● Review obligations under employment laws that will be implicated as a result of returning to work, including the Families First Coronavirus Response Act, the CARES Act, the ADA, the FMLA, OSHA, NLRA, and corresponding state laws.
● Carefully review any and all disciplinary actions.
● Seek counsel when concerned about liability.
While we all hope to get back to business as usual, we have to anticipate that we will not resume operations as they were pre-pandemic. We can expect a rise in employment claims due to both fear and a lack of understanding about what protections employees have and the obligations of employers. This is why it is imperative that employers start now to prepare for the workforce to return to on-site operations.


Cynthia L. Effinger
, Member with McBrayer, is located in the firm's Louisville office. Ms. Effinger's practice is concentrated in the areas of employment law and commercial litigation. Her employment law practice is focused on drafting employment manuals and policies, social media, wage and hour, non-compete agreements and workplace discrimination. Ms. Effinger can be reached at
ceffinger@mcbrayerfirm.com
or (502) 327-5400, ext. 2316.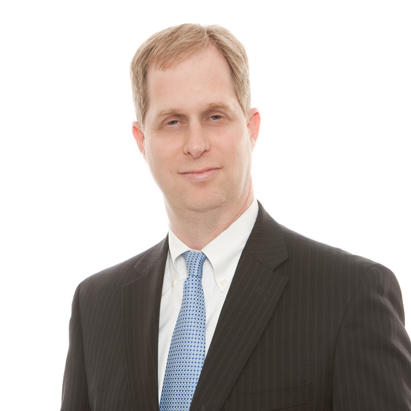 Jaron Blandford
is a member of McBrayer and is located in the firm's Lexington office. Mr. Blandford focuses his practice on civil litigation with an emphasis in all areas of labor and employment law. He can be reached at
jblandford@mcbrayerfirm.com
or (859) 231-8780, ext. 1252.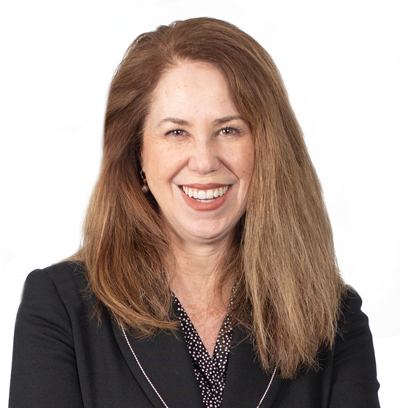 Claire M. Vujanovic, member with McBrayer, is located in the firm's Louisville office. Ms. Vujanovic's practice is concentrated in the areas of labor and employment law and includes NLRA compliance, drafting and reviewing employment manuals and policies, drafting severance, non-compete and employment agreements, and counseling clients related to overtime and wage and hour regulations, laws and claims and workplace discrimination. Ms. Vujanovic can be reached at cvujanovic@mcbrayerfirm.com or (502) 327-5400, ext. 2322.
Services may be performed by others.
This article does not constitute legal advice.